Rocky Mountain Train Show - Loveland, CO
Nov. 25-267, 2017
Winners of HO Train Sets
Bachmann Durango Silverton HO Train Set given away on Saturday
Won by Eugene Kelton, Fort Collins, CO
Bachmann Coastline HO Train Set given away on Sunday
Won by Bev McBride, Timmath, CO
---
Download Registration Form for March 2018 Show
---
Now Accepting Orders!
American Flyer S Gauge
Coors Refrigerator Car
Presented by the TCA Rocky Mountain Division
RMD-TCA's 2017 S gauge offering is an American Flyer Coors billboard refrigerator car
produced using Lionel's newest S gauge tooling.
Production has been limited to 50 pieces each of six individual road numbers.
Estimated delivery date– October, 2017
If you order multiple cars, we will ship different road numbers of our choice.
---
---
Rocky Mountain Train Show
Web Site
---
Check out RMD's Videos!
Learn more about Union Pacific's Heritage Operation projects

---
Don't Be Scammed!
by fake computer tech support calls. Read the tip from RMD's Webmaster.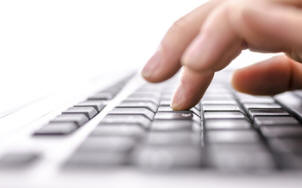 ---
NEW MEMBERS: Have questions about RMD and TCA?
Check out RMD's Frequently Asked Questions!
RMD FAQ's
---
---
FOR MEMBERS ONLY
(Requires member login)

Read the latest issue of RMD's Newsletter!
RMD Member Directory
Last Update: 6-3-2017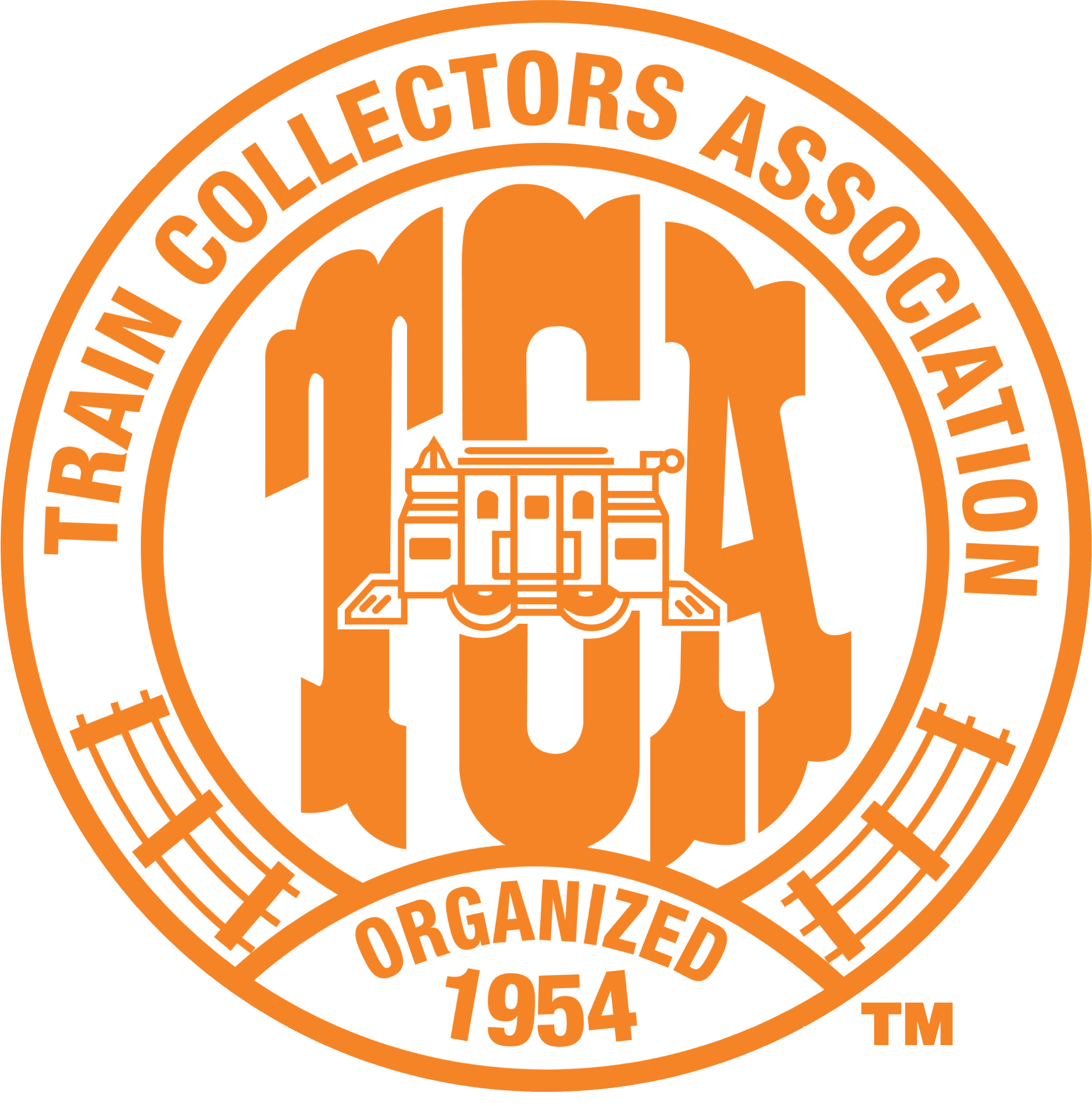 TCA Members
(who are not RMD members):