---
Got a question for RMD?
Want more information about RMD activities?
Contact RMD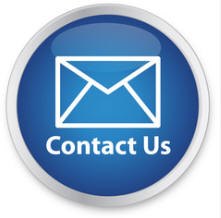 ---
Please Help Us Fund a New Trailer for the RMD Modular Layout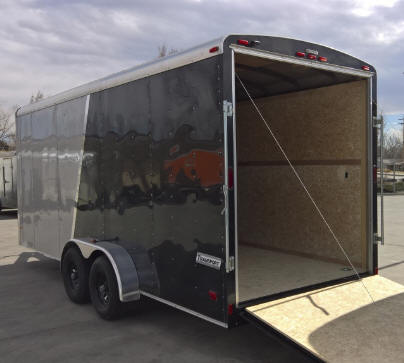 Click here to donate via the GoFundMe Web site


Thank you for your donation!
---
Spring Creek
Model Train Show
July 1-2
Deshler, NE
---
The RMD monthly meetings are held at the
Calvary Baptist Church
6500 E. Girard Ave., Denver, CO
[Click here for more and directions]
---
Download Forney Show Registration
---
RMD Auction - October 21 & 22, 2017
Great selection of O, S and Standard gauge trains including prewar plus sets, accessories, parts, clock work engines, framed photos, figures, vehicles, buildings, street lights, stations, books and more!
---
Susan Deats's Layout Featured in Tour at LOTS Convention in July!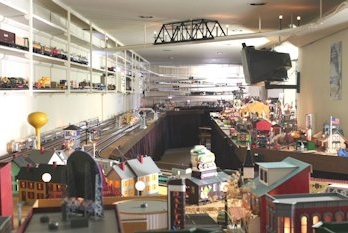 Rocky Mountain Train Show
Web Site
---
---
Check out RMD's Videos!
Learn more about Union Pacific's Heritage Operation projects

---
Don't Be Scammed!
by fake computer tech support calls. Read the tip from RMD's Webmaster.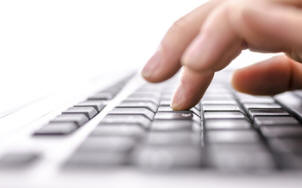 ---
NEW MEMBERS: Have questions about RMD and TCA?
Check out RMD's Frequently Asked Questions!
RMD FAQ's
---
---
FOR MEMBERS ONLY
(Requires member login)

Read the latest issue of RMD's Newsletter!
RMD Member Directory
Last Update: 6-3-2017