---
Got a question for RMD?
Want more information about RMD activities?
Contact RMD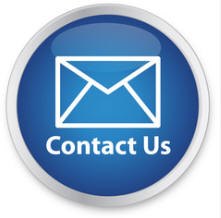 ---
Please Help Us Fund a New Trailer for the RMD Modular Layout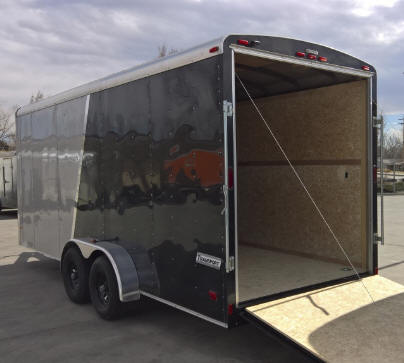 Click here to donate via the GoFundMe Web site


Thank you for your donation!
---
The RMD monthly meetings are held at the
Calvary Baptist Church
6500 E. Girard Ave., Denver, CO
[Click here for more and directions]
---
Download The Fall Show Registration
RMD-TCA Members:
If you need hotel accommodations
while attending our Fall train show, check out this fantastic
offer for train show guests only at the
Best Western Crossroads Inn in Loveland, CO.
---
---
---
Now Accepting Orders!
American Flyer S Gauge
Coors Refrigerator Car
Presented by the TCA Rocky Mountain Division
RMD-TCA's 2017 S gauge offering is an American Flyer Coors billboard refrigerator car
produced using Lionel's newest S gauge tooling.
Production has been limited to 50 pieces each of six individual road numbers.
Estimated delivery date– October, 2017
If you order multiple cars, we will ship different road numbers of our choice.
---
RMD Auction - October 21 & 22, 2017
Great selection of O, S and Standard gauge trains including prewar plus sets, accessories, parts, clock work engines, framed photos, figures, vehicles, buildings, street lights, stations, books and more!
---
Rocky Mountain Train Show
Web Site
---
Check out RMD's Videos!
Learn more about Union Pacific's Heritage Operation projects

---
Don't Be Scammed!
by fake computer tech support calls. Read the tip from RMD's Webmaster.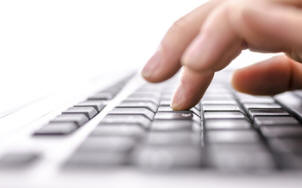 ---
NEW MEMBERS: Have questions about RMD and TCA?
Check out RMD's Frequently Asked Questions!
RMD FAQ's
---
---
FOR MEMBERS ONLY
(Requires member login)

Read the latest issue of RMD's Newsletter!
RMD Member Directory
Last Update: 6-3-2017